Flexibility
We understand that you have a life and commitments outside of work. As long as you are able to stay on top of your client and team commitments we have no problem if you need some flexibility in your work day.
Remote/Hybrid Work
As a cloud based firm we are uniquely suited for being able to accommodate remote or hybrid work.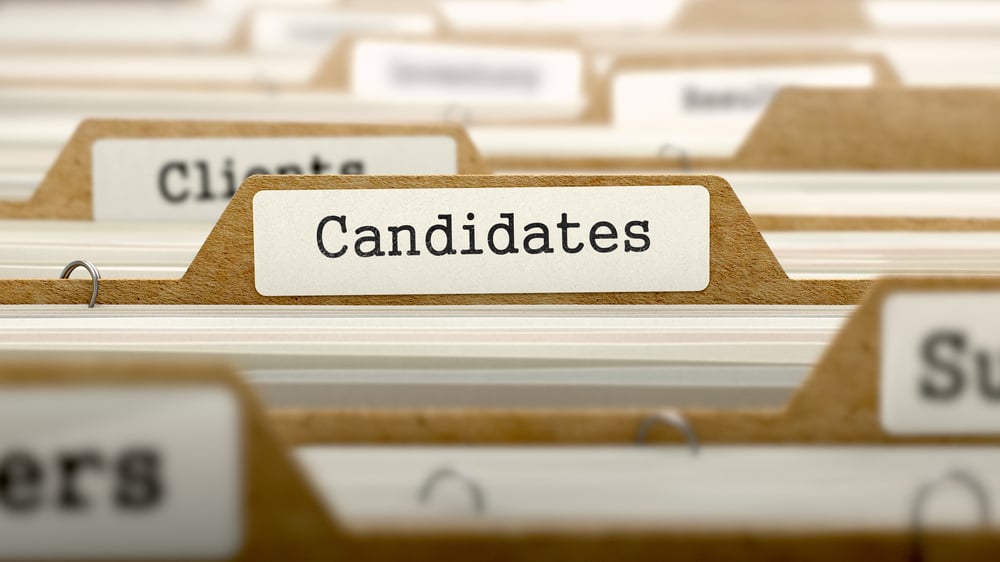 Future Opportunities
We are growing and looking for candidates to join us soon. Please get in touch if you are a designated Canadian CPA and looking for a move in the near future.