Services For Every Stage of Your Business
Whether you are just starting out, striving for growth, managing a downturn, or looking to sell or retire we are here to support you.
Accounting, Assurance and Tax
Accounting, assurance, and tax compliance services are the most common service a CPA firm provides is to help clients with their corporate year-end.
We can perform a review of your financial statements if limited assurance is required by your bank or other party.
A compilation may be more suitable where the primary user of the financial statements is the owner-manager.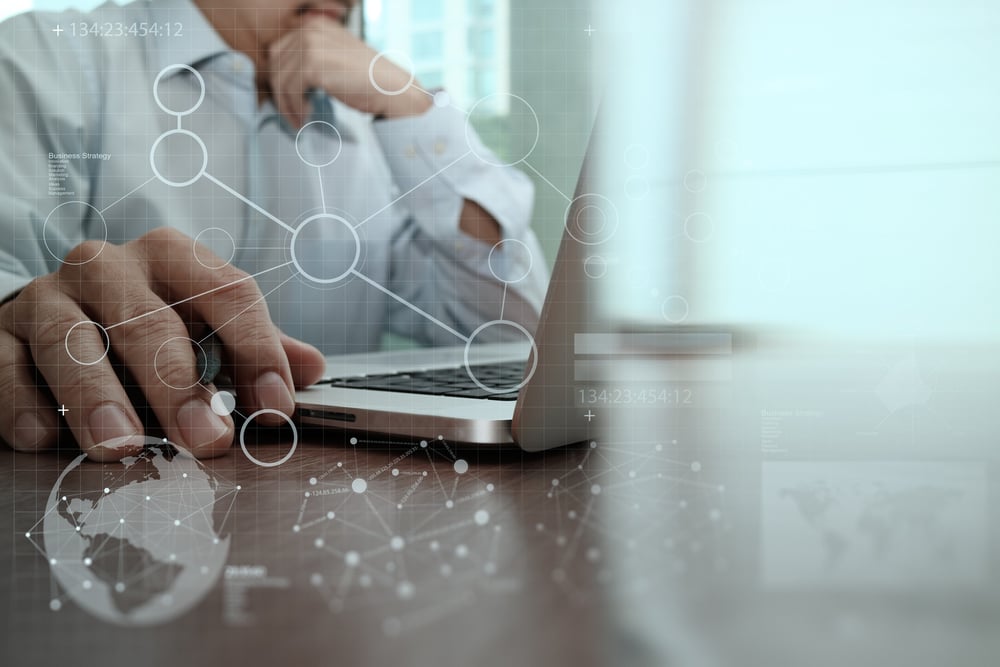 Fractional Chief Financial Officer
Whether you are still growing and not quite ready to hire your own full time CFO or if you need someone to fill a gap in your team we can deliver management support when you need it.
Taking a business and growth-focused approach to your finance and accounting pain points. A part-time or interim CFO can help you finally complete some of those long outstanding projects.
Tax Planning and Business Advisory
Tax planning is best done in advance so the best time to understand the tax implication of a transaction is before you undertake the transaction.
There may be very limited opportunities to effectively plan after the fact.
Whether you are buying or selling a business, or working on expanding your business, timely advice can give you the confidence you need to get the deal done.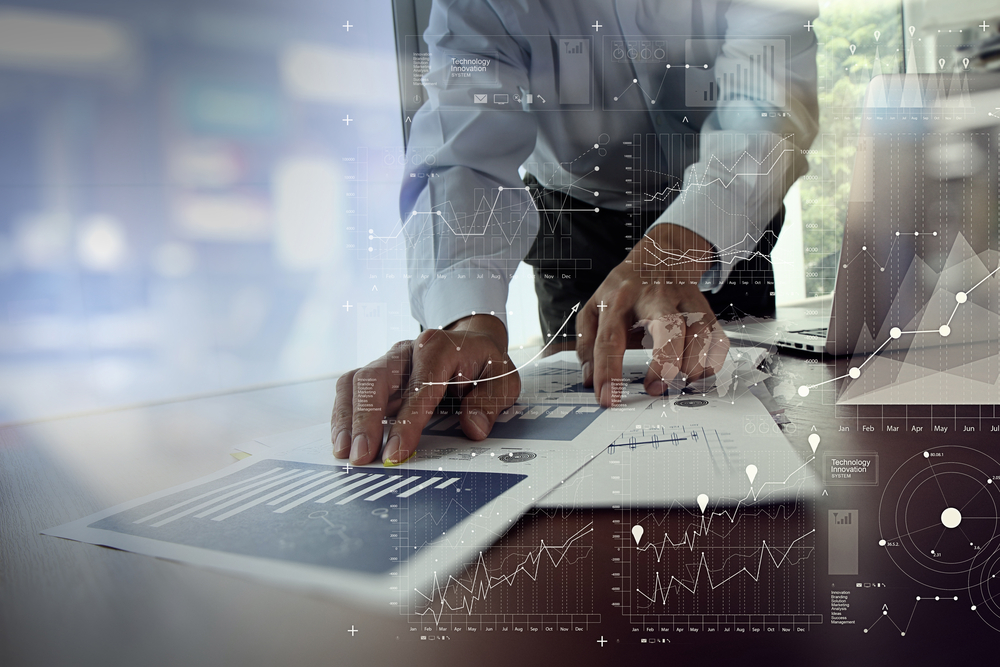 Ways We Make Working With Us Great
Fixed Prices
Nobody likes surprises
Whenever we can, we price up front so you know in advance what you can expect to pay.
If something out of scope comes up along the way we will contact you to discuss the impact.
Open Communication
We Want to Talk To You
Being able to help you requires that we know what is going with your business.
We can schedule regular check-ins for updates, or you can reach out if something urgent comes up.